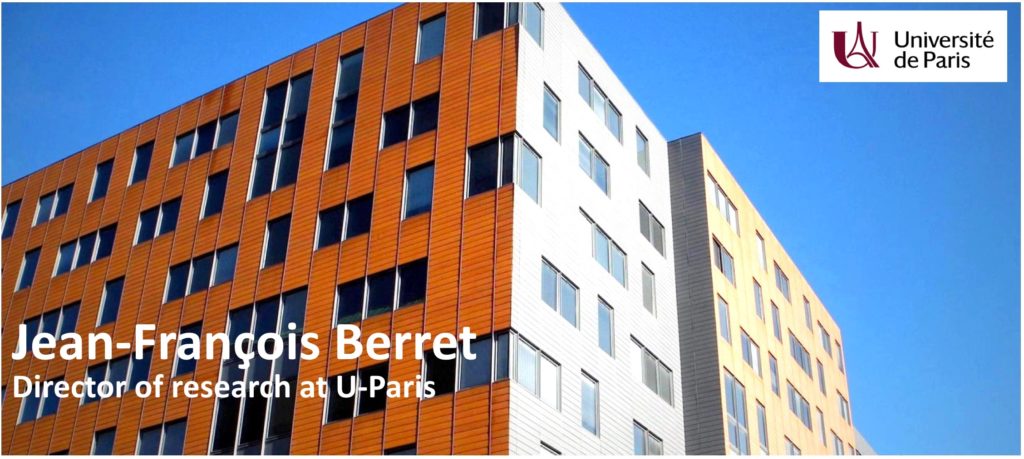 LATEST NEWS
SEPTEMBER 2021 – Keynote at the European Colloid and Interface Society Conference (Athens)
The Keynote lecture to be given at the European Colloid and Interface Society conference in Athens (Greece) entitled « Effects of Inhaled Nanoparticles on a Lung Surfactant Fluid » will be given on Thursday 9 September 2021 at 1.45 pm in Room A (Crowne Plaza Athens City Center). The presentation can be uploaded here.
JULY 2021 – Publication
The paper with first author Dr. Milad Radiom entitled « Magnetic wire active microrheology of human respiratory mucus » has been accepted for publication in Soft Matter. A version of the manuscript is available on the arXiv website.